The Best of The 1920'S For LOULOTTE!!!!
THESE PATTERNS ARE SOME OF OUR VERY FAVORITE OUTFITS EVER!  LOTS OF CHARMING ILLUSTRATIONS!
ALL OF THE INSTRUCTIONS ARE IN ENGLISH.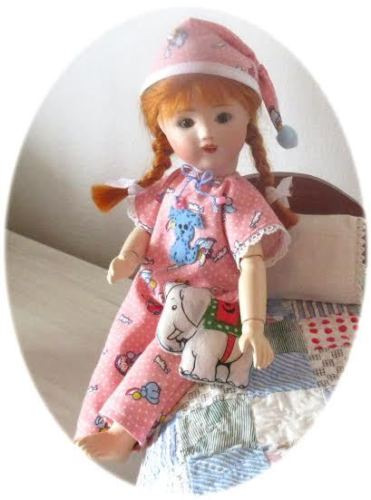 Most of the patterns are for making outfits like the ones in the Gautier- Langeaureau catalogs or designs from actual 1920's catalogs for little girls clothes! The patterns are in sleeves, uncut and complete! They are also available in PDF format to download.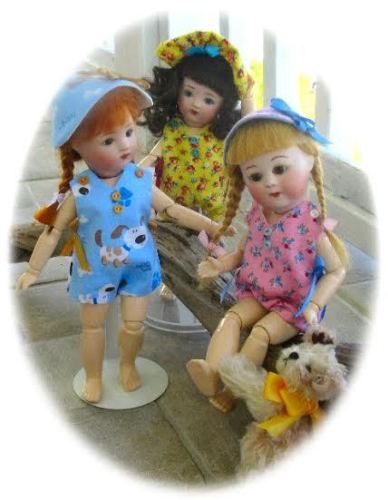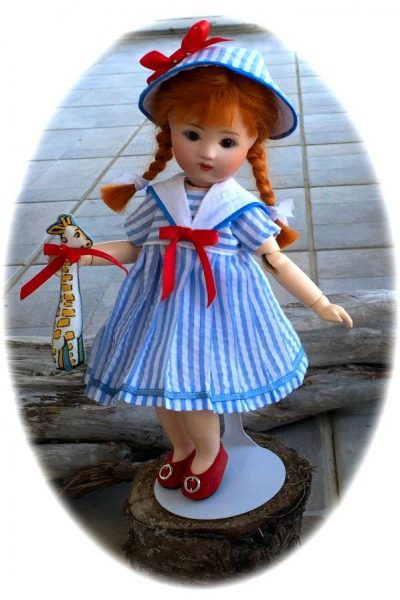 ROMPERS, DRESSES, SUNSUITS, SUNHATS, A SAILOR DRESS, A PINAFORE, THE CUTEST LITTLE PJS!  A BOBOLINK DRESS! AND MORE!!!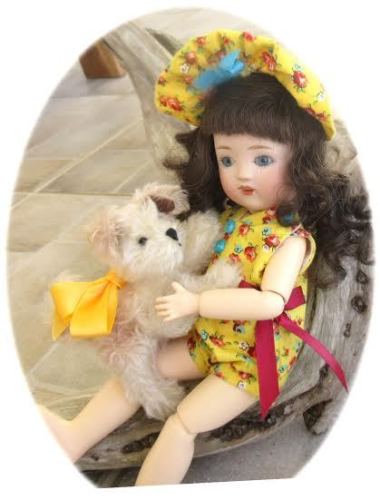 The patterns are clear and not too difficult- a basic wardrobe can be made without a lot of sewing experience- or you can add the coutier touches that will make your outfit special..  You can sew up a whole wardrobe for your 9″ Loulotte! And Loulotte always needs new clothes!!
$28.95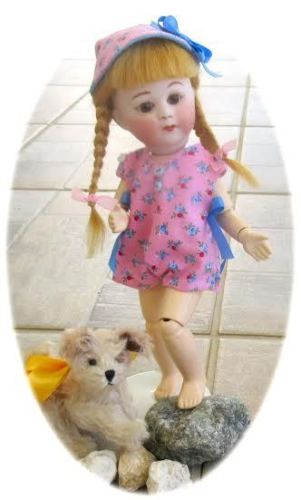 Loulotte 1920's Pattern Set PDF Download
$28.95